We're working hard to make our services better for you. While we're doing some essential maintenance, this website – or parts of it – might be intermittently unavailable at times between Monday 18 – Monday 25 November. Thank you for your patience.
Planning Authority Search
Pick a planning authority area from the map or list to search the register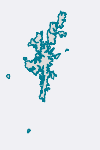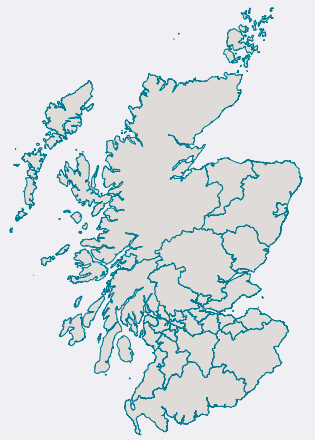 About the Buildings at Risk Register
The Buildings at Risk Register has been in operation in Scotland since 1990 in response to a concern at the growing number of listed buildings and buildings in Conservation Areas that were vacant and had fallen into a state of disrepair.
The Register is maintained by Historic Environment Scotland, and provides information on properties of architectural or historic merit throughout the country that are considered to be at risk.